Our library strives to provide a caring, vibrant environment, which encourages information literacy, lifelong learners and the love of reading.
Our library has numerous collections of fiction books, non-fiction books and magazines.
Our library also has a collection of photo displays and albums which show previous classes and
ex-students. Our students love looking through these and they sometimes find their parents.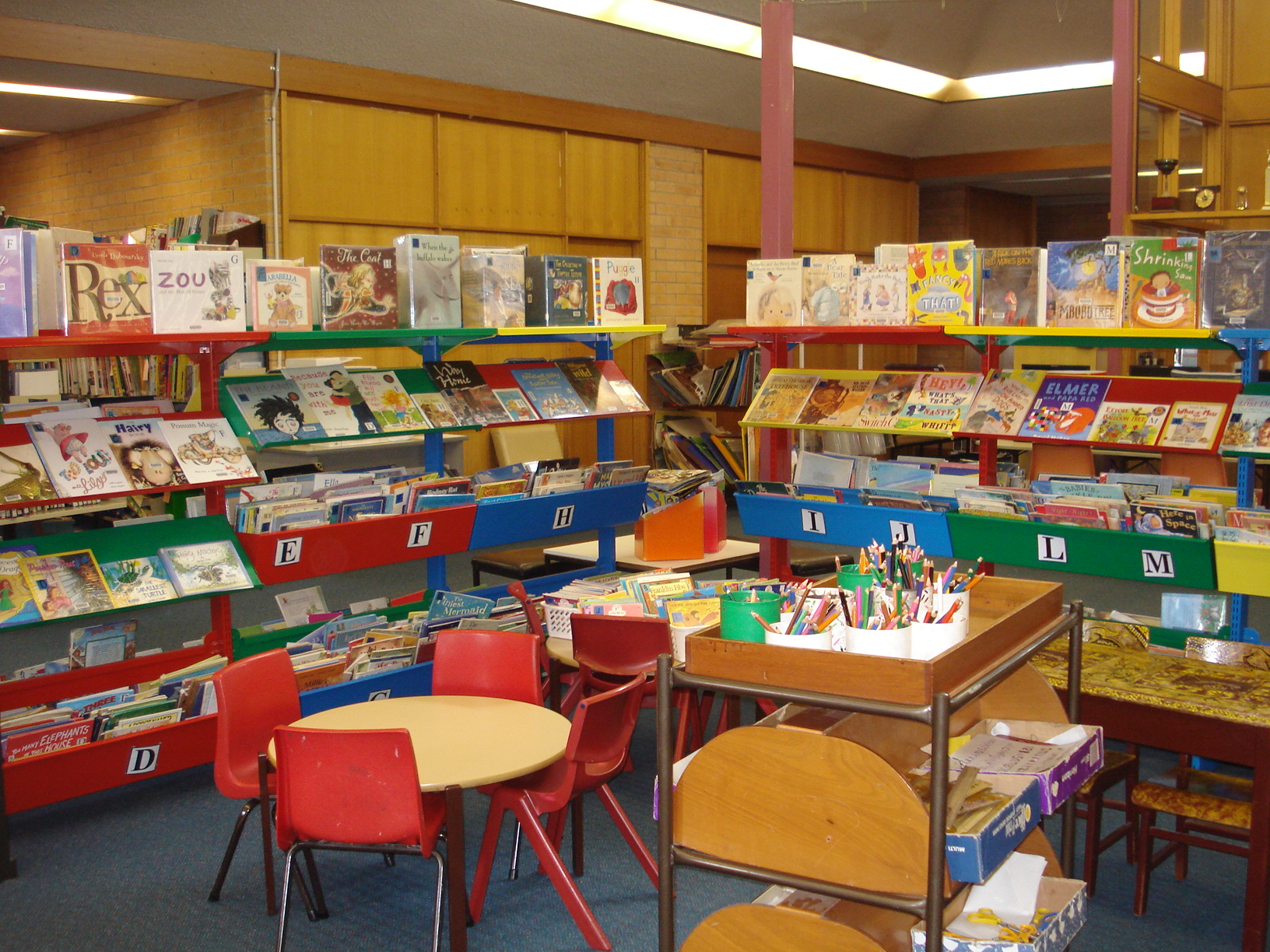 RESEARCH SKILLS
Click below for help with reseach skills.
Classes have scheduled library lessons each week.
During this time the Kindergarten - Year 2 students complete the Premier's Reading Challenge and learn about how to use the library, the different sections in our library and borrowing books. Throughout the year we also look at and work with the Children's Book Council's shortlisted books and visit the Queanbeyan Palerang Library during Book Week.

Our Year 3-6 learn to use different resources appropriately to enable them to become lifelong learners. They will be acquiring information skills to assist them to complete research tasks.
The Library is open during the second half of lunch time from Monday to Thursday. Our year 5 and 6 students can become library monitors during this time. They are involved with reshelving books, tidying the library and helping our younger students.
Students are welcome to do their borrowing, draw, colour in, play games and puzzles, use the computers for research or even just sit quietly and read during this time.